Encore Chiropractic supports Broadway Cares / Equity Fights AIDS
We love to give back when we can, and this time of year is a great opportunity.

When you schedule your new patient evaluation and first adjustment at Encore Chiropractic, not only will be give you $50 of the normal fee of $175, Encore Chiropractic will donate $50 to Broadway Cares/Equity Fights Aids.

You get the opportunity to have your Nervous System Evaluated and know that you are also helping put money into an organization that is actively working to support individuals and families dealing with the meidcal, financial, and emotional burden of HIV/AIDS. Learn more at broadwaycares.com
The savings and donation will be given to all new patients whether they actively know about this event or not.
Here's what you get
Our focus is on restoring and maintaining proper Nerve System function through a process called Tonal Correction. Unlike most Chiropractors that focus only on the parts that hurt, at Encore Chiropractic we analyze the TONE of the Nervous System to restore balance and function so that not only do you get out of pain, but propel your health forward.

This special offer to for a complete exam first adjustment. There's no hidden fees, not extra fees, and no hard sell. If you like what we do and want to continue improving your health with us, we make that super easy and super affordable. But everything we need to learn about what is wrong and what we can improve upon is discovered during this initial visit.
Consultation/Detailed Health History
You will sit down with the doctor and go over your health history, your current and past complaints, as well as your outcome goals.

We will explain what is that we do and how it may apply to the problems you are experiencing
Nerve System Tests
The most important thing we do in the office. You will have your Nerve System checked in multiple ways to establish baseline information about how your body is functioning and what we need to do in order to create change. Unlike most other Chiropractors, we use our Nerve Tests to determine how effectively the treatment is working, as well as when treatment is needed vs not needed.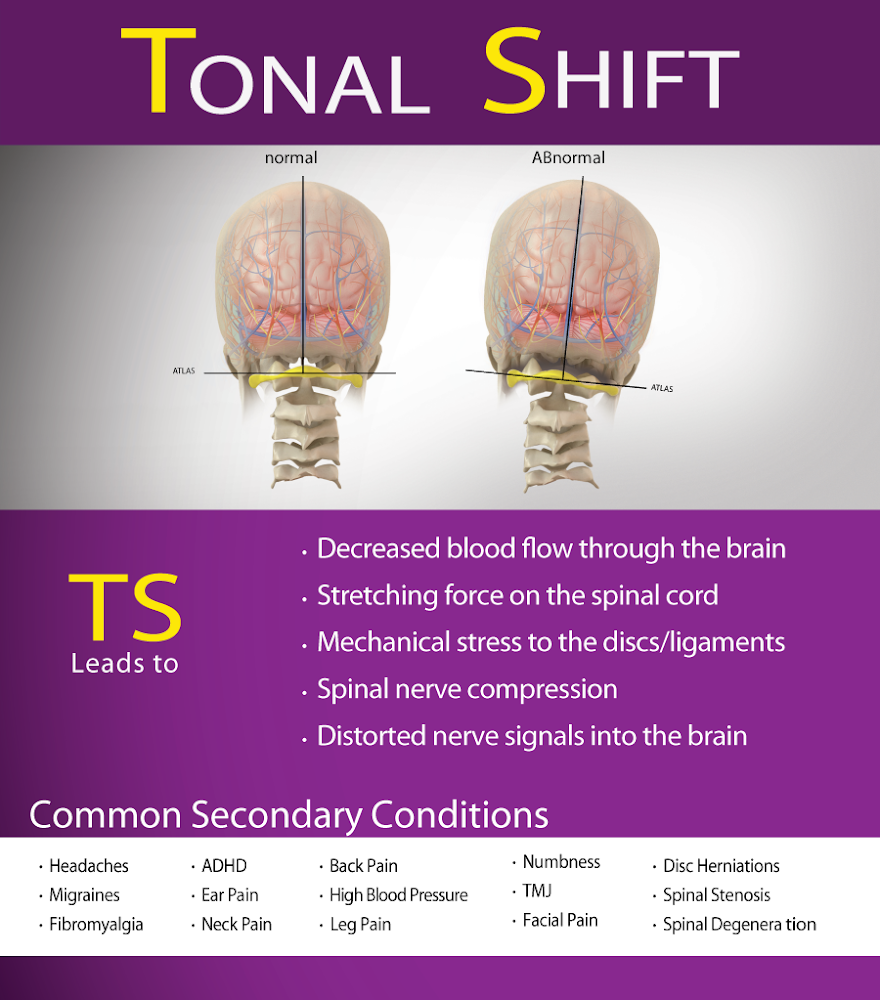 Your First adjustment
After we identify the Tone of your Nervous System through the Nerve System Tests and physical exam, it's time to put all the pieces together and custom tailor the correction that will create the most and lasting change for your body.

After every adjustment you will rest in our comfortable "Zero-Gravity" chairs to let your body process - and then we check the Tone again to make sure there is improvement.

At Encore Chiropractic, our goal is bigger than just making you "pain-free." Our goal is to make your body work FOR you, not against you.

Please contact our office at 646-518-8696 after purchase to schedule your appointment.
A member of our team will contact you within 48 hours of purchase.
This offer is only valid for new patients at Encore Chiropractic and can not be combined with any other offers or discounts. Limit 1 per person. You may purchase multiple for family/friends. Offer valid for 2 weeks after purchase. Exam must be scheduled within one month of purchase date (Exceptions on a case by case basis) Promotional Pricing ends after June 30, 2019. Value never expires. A refund fee of $25 will be applied if refund is requested more than 2 (two) weeks after purchase date.